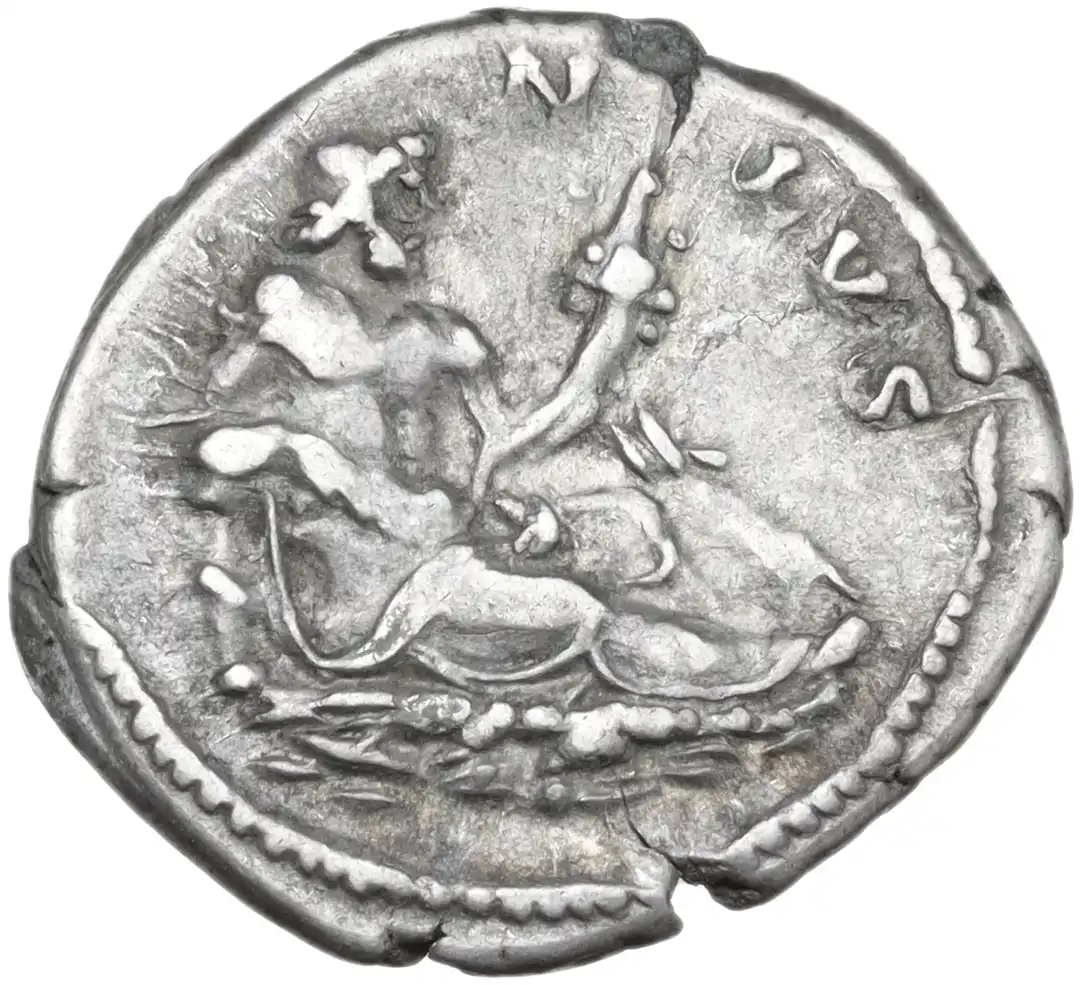 Lot 577:
Hadrian (117-138).
AR Denarius, Rome mint, 130-133.
Obv.
HADRIANVS AVG COS III P P. Head of Hadrian, laureate, right.
Rev.
NILVS. Nilus reclining right, holding reed and cornucopia; in water below, crocodile and hippo.
RIC II-p. 3 (2nd ed.) Hadrian 1543.
3.00 g.
19.00 mm.
Lightly toned.
About VF.
Start price € 80
Current price € -
Minimum bid: € 80
Bids: -