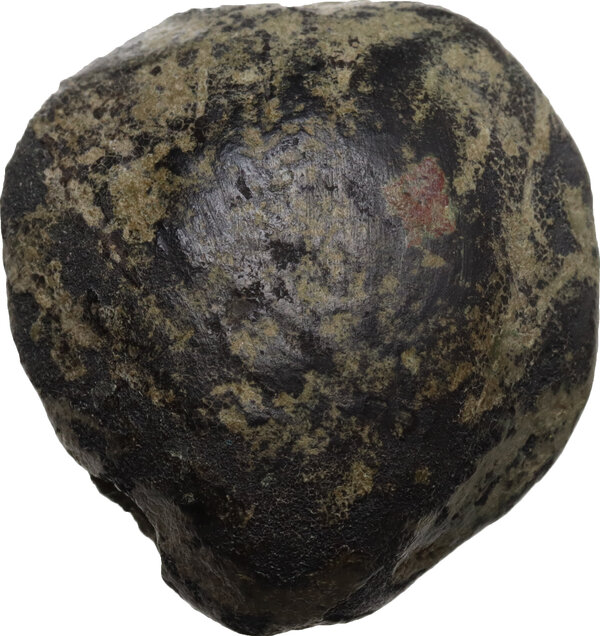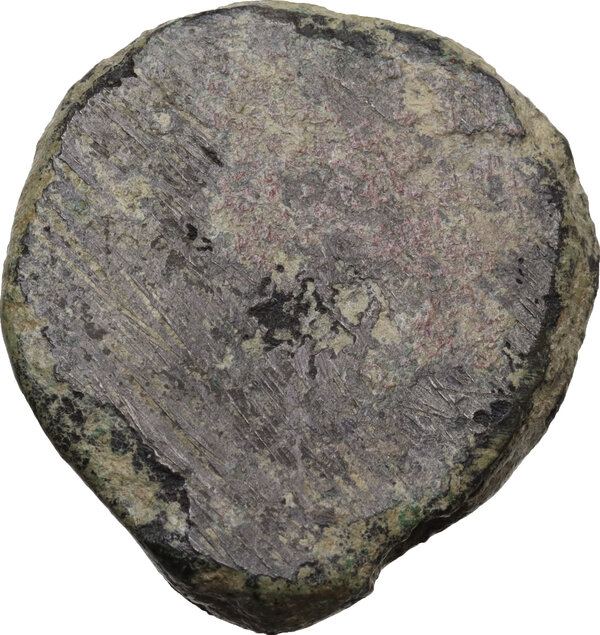 Lot 412:
Aes Premonetale.
Aes Formatum. AE Solid Cast Cockle-shell, Central Italy, 6th-4th century BC.
Vecchi ICC pl. 90,5; cf. G. Fallani, IANP Publication 8, 1986. pl. 6, 2-2c.
46.49 g.
32.00 mm.
A very attractive solid cast item.
Good VF.
The weight of this example is significantly the same of the AE cast Sextans Scallop-shell/Scallop-shell (Cr.21/5; ICC 45).
Start price € 50
Current price € -
Minimum bid: € 50
Bids: -