1.4.2020 - COVID-19 Update: the virus will not stop us!
The postal service and couriers are still working and we are shipping orders as usual. Our office is closed to public but you can get in contact with us by phone and e-mail. We continue to prepare auctions as usual! Follow us!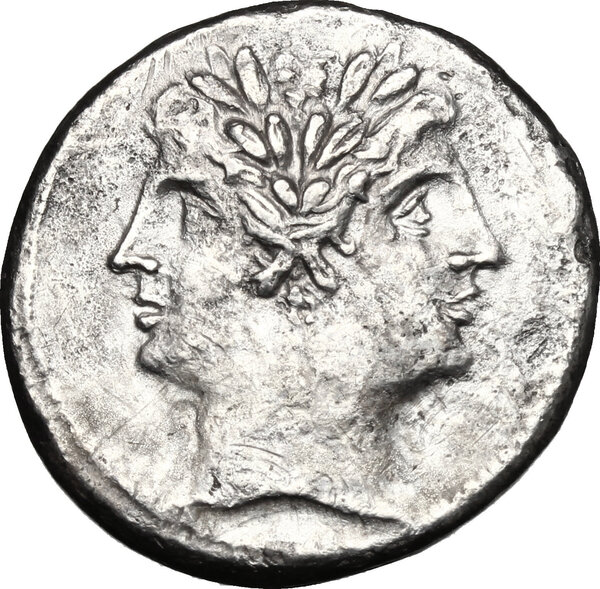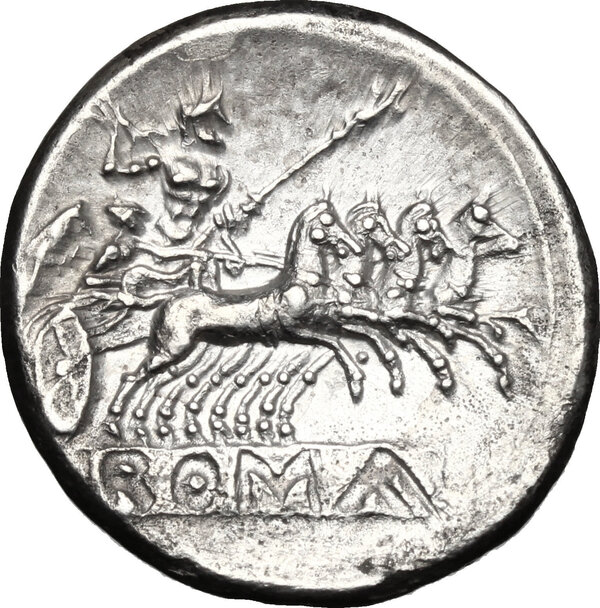 Lot 235: Anonymous. AR Didrachm or Quadrigatus, uncertain mint, 225-214 BC. D/ Laureate Janiform head of Dioscuri. R/ Jupiter, holding sceptre and hurling thunderbolt, in fast quadriga right, driven by Victory; below, ROMA incuse on raised tablet. Cr. 31/1. AR. g. 6.33 mm. 22.00 A very attractive example. Almost perfectly centered. Lightly toned. Good VF.


Start price € 350
Current price € -
Minimum bid: € 350
Bids: -