1.4.2020 - COVID-19 Update: the virus will not stop us!
The postal service and couriers are still working and we are shipping orders as usual. Our office is closed to public but you can get in contact with us by phone and e-mail. We continue to prepare auctions as usual! Follow us!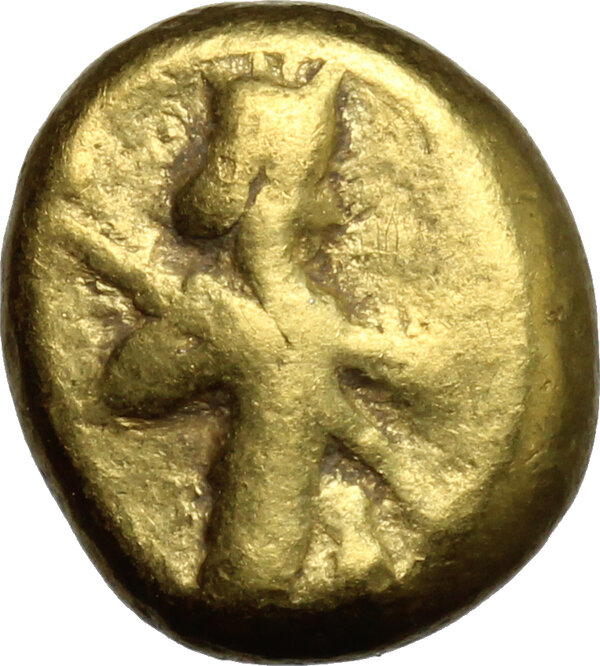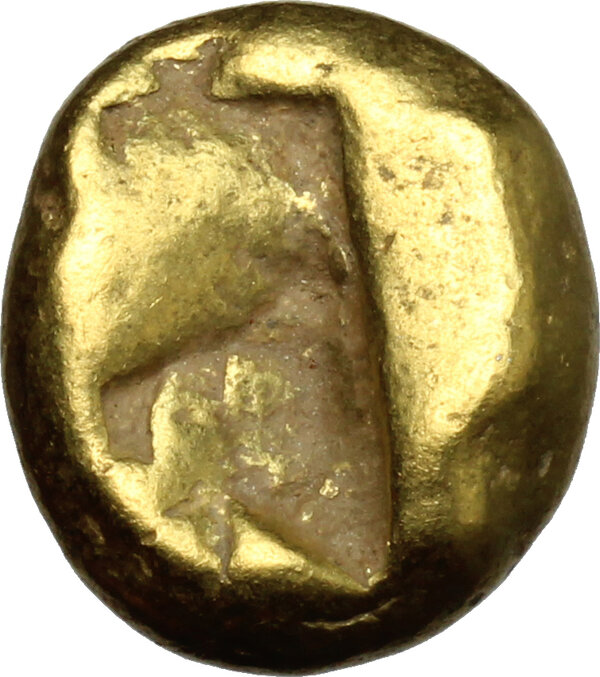 Lot 215: Greek Asia. Persia, Achaemenid Empire. Darios I to Xerxes II (c. 485-420 BC.). AV Daric. Lydo-Milesian standard. Sardes mint. D/ Persian king or hero, wearing kidaris and kandis, quiver over shoulder, in kneeling-running stance right, holding spear in right hand, bow in left. R/ Incuse punch. Carradice Type III b, Group A/B (pl. XIII, 27). BMC Arabia, pl. XXIV, 26. AV. g. 8.21 mm. 14.00 R. VF.


Start price € 550
Current price € -
Minimum bid: € 550
Bids: -