1.4.2020 - COVID-19 Update: the virus will not stop us!
The postal service and couriers are still working and we are shipping orders as usual. Our office is closed to public but you can get in contact with us by phone and e-mail. We continue to prepare auctions as usual! Follow us!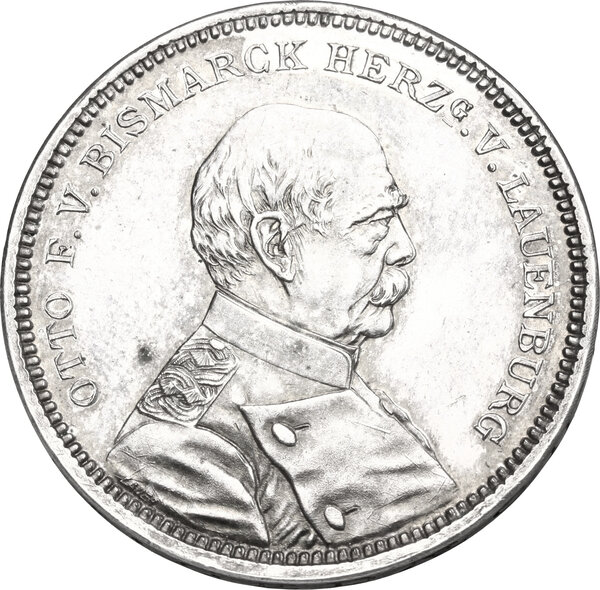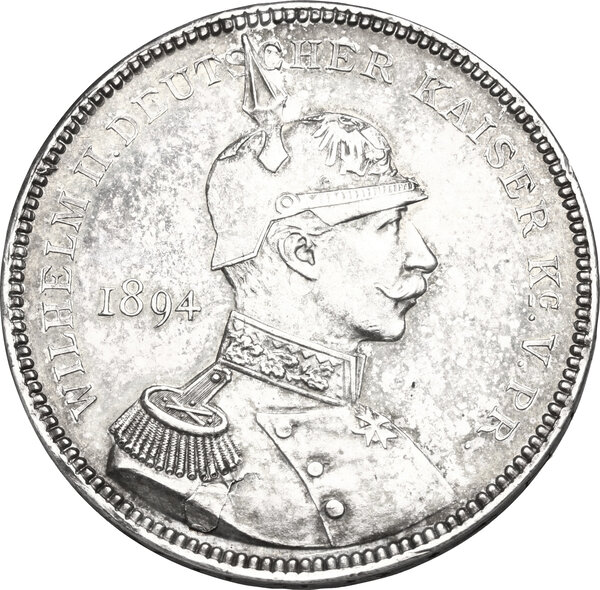 Lot 876: Germany. Wilhelm II (1888-1918). AR medal 1894. D/ Helmeted and uniformed bust right. R/ Bust right. Bennert 117. Müller 110. AR. g. 18.86 mm. 33.50 Inc. Lauer. About EF.


Start price € 50
Current price € 50
Minimum bid: € 55
Minimum bid increment € 5
Bids: 1